A Loan When You Need It
Real-time personal loans in minutes from network lenders
Get funded in a few days
Fixed monthly payments
Borrowers reduce their rates by
an average of 30%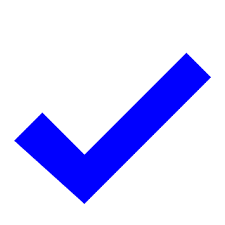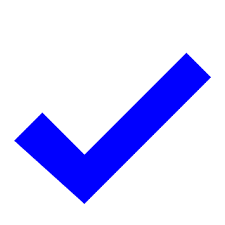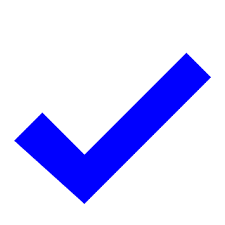 Personal loans may be a better way to borrow to make a major purchase, pay off debt or cover something unexpected than credit cards or other consumer debt options.
A personal loan is not a pay day loan. ReduceMyPayment.co does not do business with pay day lenders.
Compare from a wide range of personal lenders, loan amounts, and terms in minutes. Get cash in just a few days.